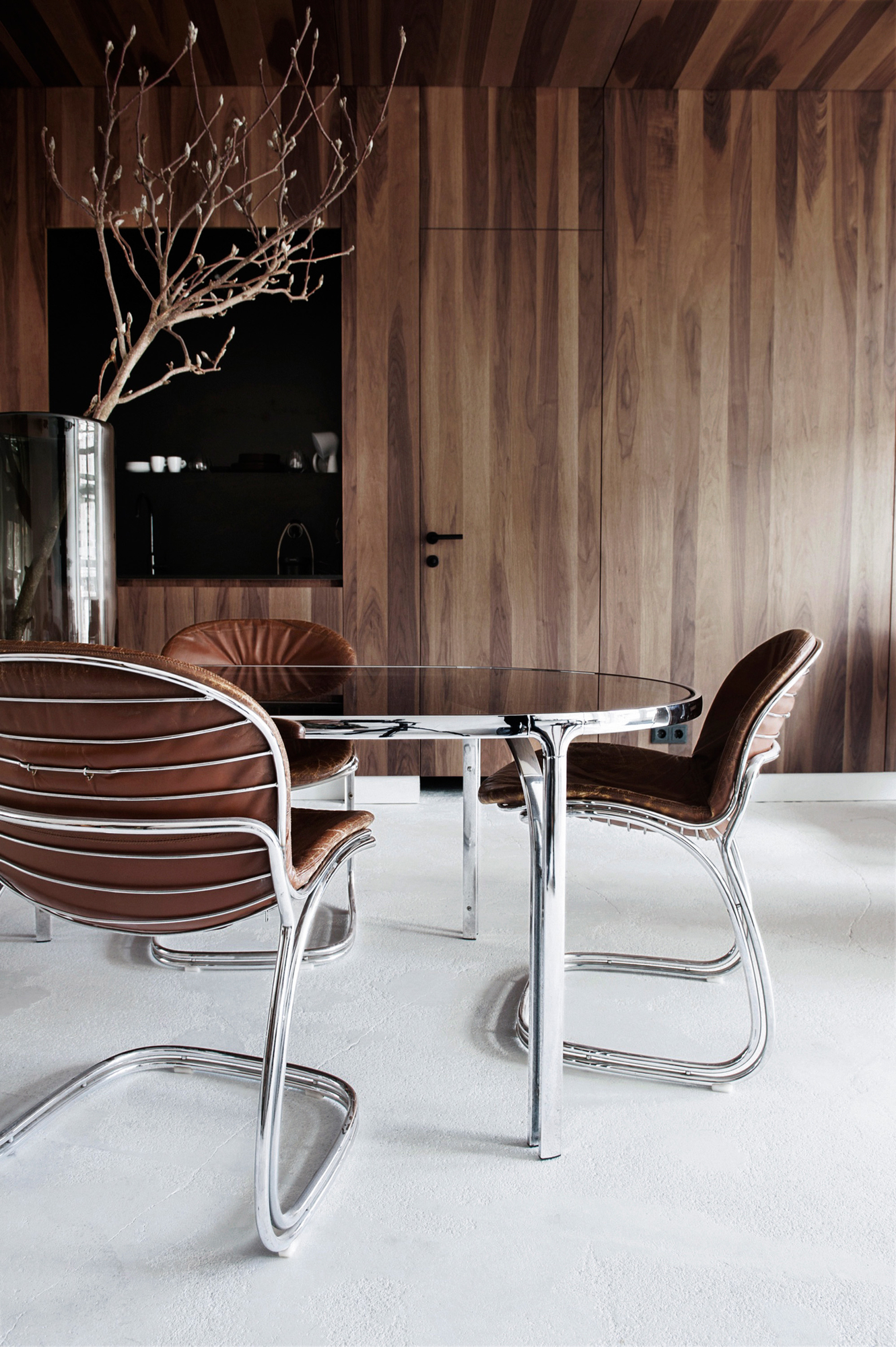 Shinnoki
Introduction
Shinnoki offers prefinished wood veneered panels for architects and cabinet makers to design and create stylish and distinctive interiors. Unlike regular veneered panels, Shinnoki products are ready-to-use and as easy to work with as a melamine board, huge time and cost-saving but with the same unique look and feel that is typical for real wood veneer.
Zenit
Introduction
Beauty is not always delicate. Meet the toughest matte design boards. In contrast to our lacquered panels, Zenit offers a deep, super matte finished panel with a silky soft feel and excellent resistance to abrasion. It is recommended for use in the manufacture of all kinds of furniture and decorative products.
Luxe
Introduction
Luxe collection is a technologically advanced product that results in an attractive high gloss finish decorative panel that also offers excellent physical and mechanical performance. Highly versatile, the Luxe collection incorporates an appealing range of solid colors, wood grains, textiles, metallics and special designs.
CLEAF
Introduction
Cleaf is an Italian company producing innovative surfaces and solutions for the furniture and interior design industries.Faced panels, laminates and edges exclusively manufactured at production sites in Brianza are installed worldwide by architects and companies building inspirational spaces for living and working.
Want to visualize your custom european kitchen?
Click below, swap between different panels and countertops
Visualize Now
Want to know how much your kitchen will cost?
In just a few minutes we can quote you immediately
Get a Quote